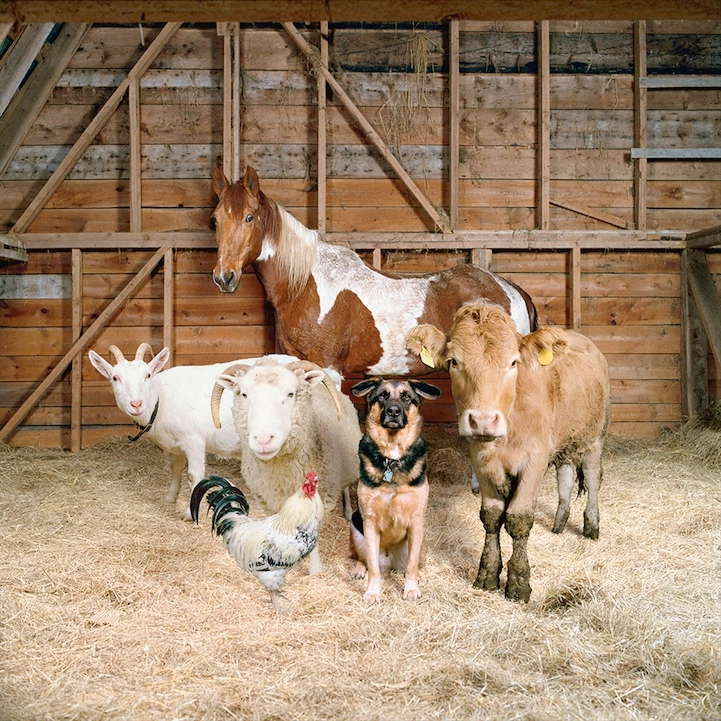 Animal
Find all of the high-quality products you need to take care of your animals
We have an impressive selection of animal products at our store location. Learn more about the types of categories we carry and offer at Peers Farm and Feed.
Discover What We Carry
Learn More About The Types of Products we Carry for Animals at Peers Farm and Feed.
Equine
Bandages & Wraps
Blankets
Fly Control
Hay Nets
Oils & Supplements
Treats
Pest Control
Deterrents
Fly Bait
Insect Sprays
Insect Traps
Mouse Traps
Pharmaceuticals
Disinfectants
Deloucers
Dewormers
Electrolytes
Ointments
Vaccines
Vitamin Supplements
Poultry
Brooders & Accessories
Hatching & Egg Supplies
Live Poultry
Feeders & Waterers
Nutrition
Processing Supplies
Transport Crates
Treats
Featured Brands We Carry
We Only Stock The Best For You to Pick From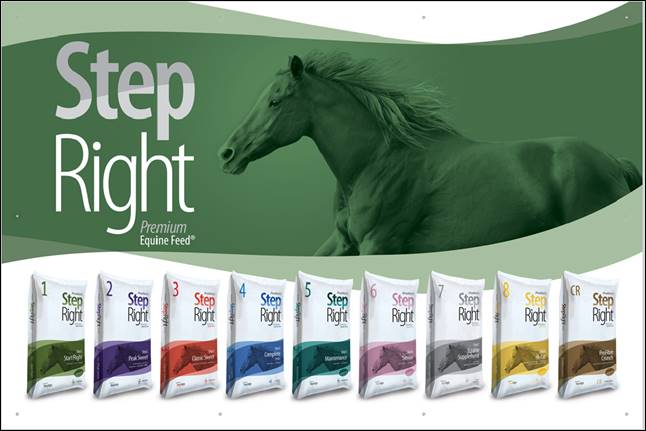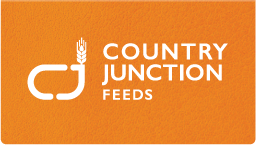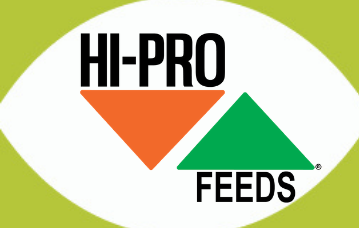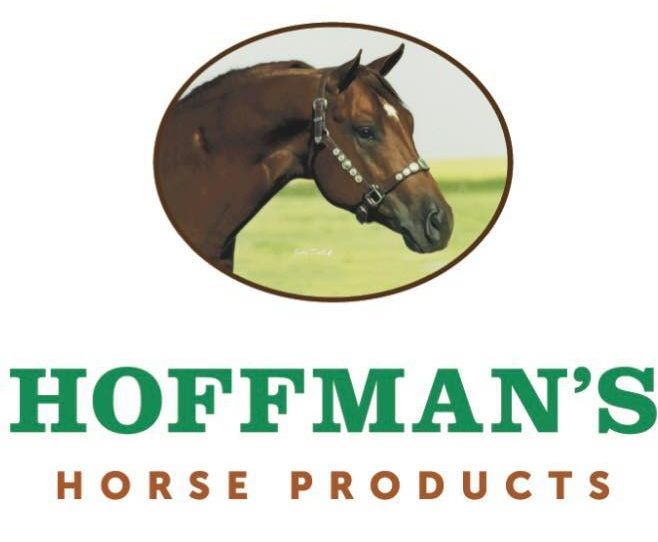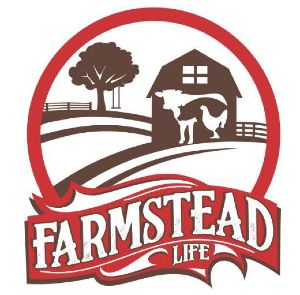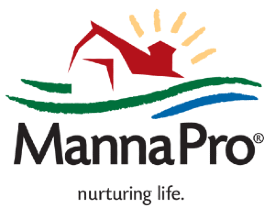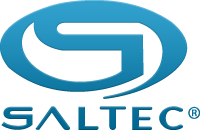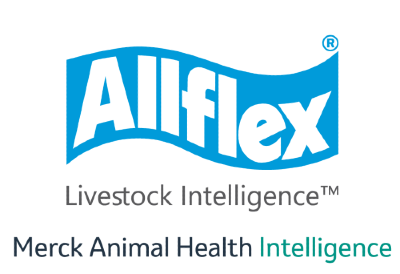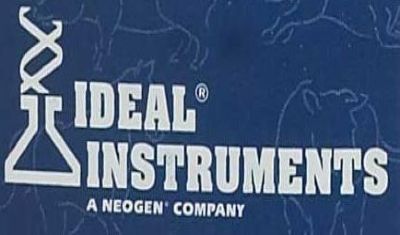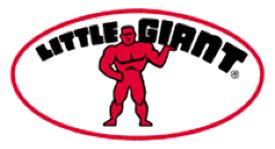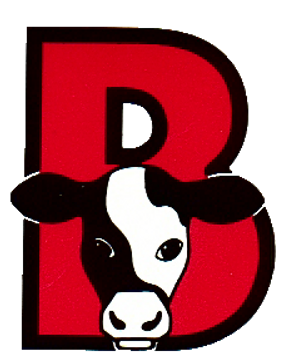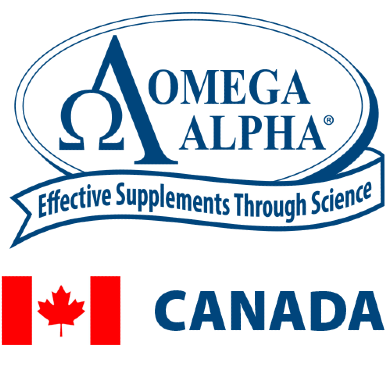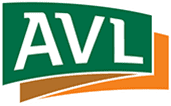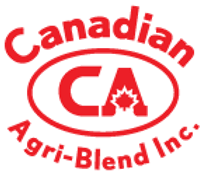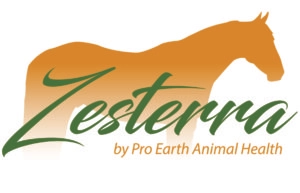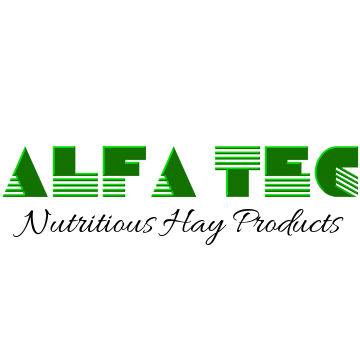 More Information Coming Soon
We're currently working on adding more information to our site regarding the products we carry, and to make it easier than ever for you to shop at Peers Farm and Feed. Thank you for your patience while we improve your site experience with us.
Quickly Get Directions To The Peers Farm and Feed Store
From Animal Supplies to Fencing, Shop at Peers Farm and Feed for all of Your Supplies
There's More Where That Came From
Check Out All Of The Different Types of Products You Can Pick Up at Our Shop