About Us
Learn More About Our Store
Our family-run business provides our community with access to great high-quality products at affordable prices for farming, the home, and your animals.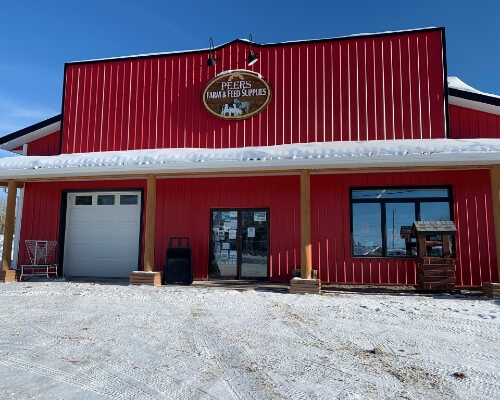 We're a Family-Run, Local Business in Peers, Alberta
Helping our community get the tools and items they need
We've been in Peers for years, and we've never stopped trying to give our customers an incredible shopping experience for the items they're looking for. We aim to be the 'one-stop-shop' for all things farm and feed in the community of Peers.
---
Family-run business
Great customer experiences
Large product catalogue & collections
Quickly Get Directions To The Peers Farm and Feed Store
From Animal Supplies to Fencing, Shop at Peers Farm and Feed for all of Your Supplies
Connect With us Today
Let's help you find the items you're looking for at our store
Looking for something in particular? We might just have it in-stock today for you to pick up. Use the link below to contact our team if you're looking for something in particular.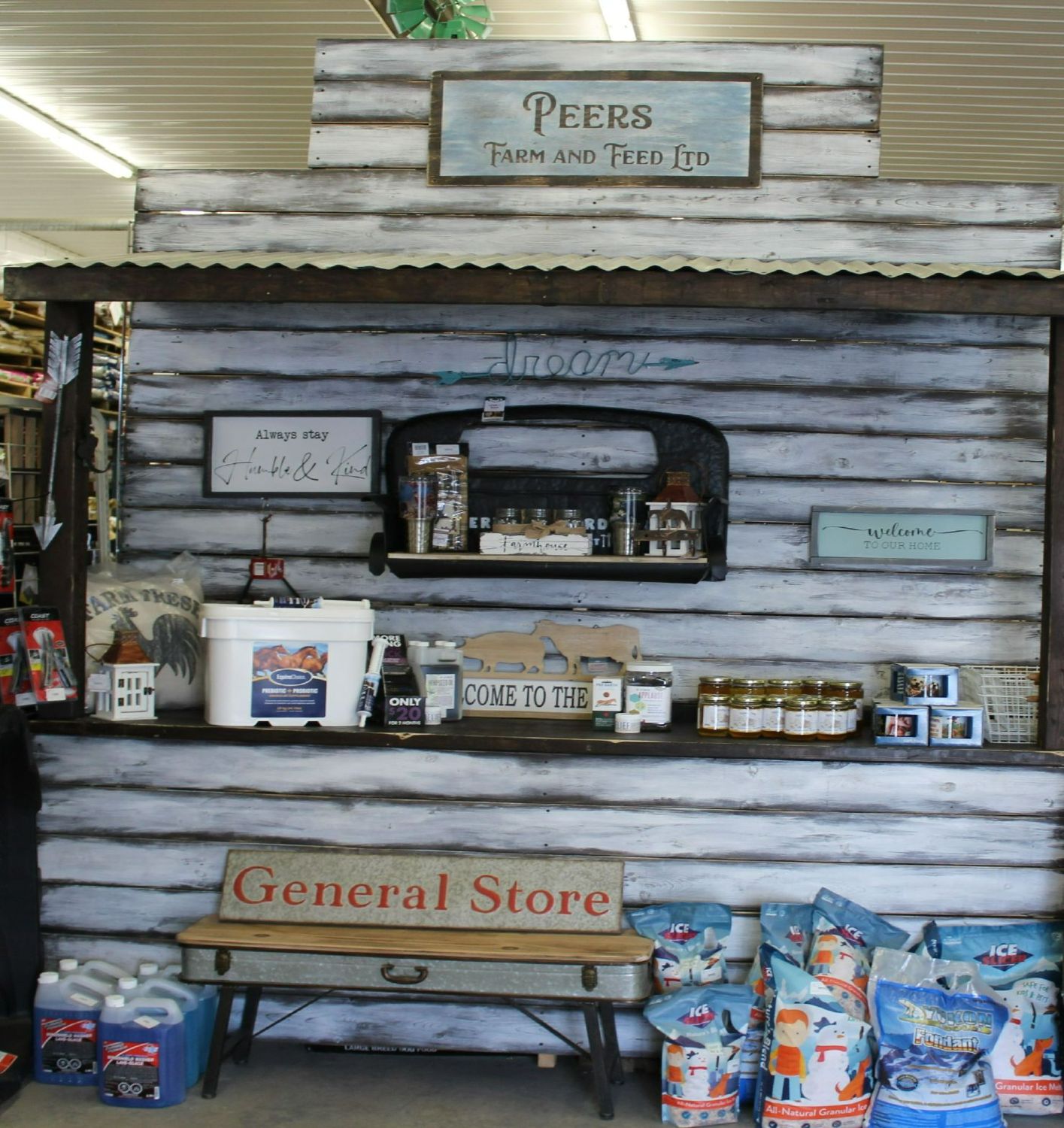 There's More Where That Came From
Check Out All Of The Different Types of Products You Can Pick Up at Our Shop