Rails
Browse and Order Fencing for Pickup at Our Store Location
What We Carry
Rails
We carry a variety of different sized treated rails, that will be great for making your wooden fence! Come on in and check out our selection in the yard.
---
CanWel Building Materials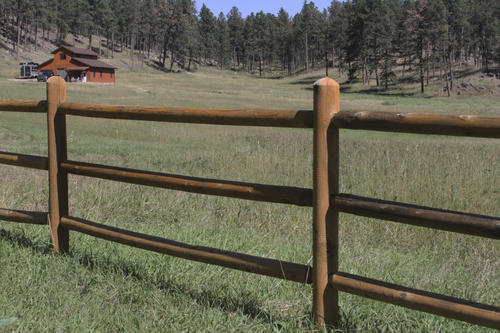 Currently In Stock
Browse What We Have In Stock At This Time
More Information Coming Soon
Stay Tuned for Additional Information Regarding this Category
We're currently working on providing you with more information regarding the products and items we carry in our store for this category. We recommend that you check out our Facebook for the news and announcements!
Quickly Get Directions To The Peers Farm and Feed Store
From Animal Supplies to Fencing, Shop at Peers Farm and Feed for all of Your Supplies