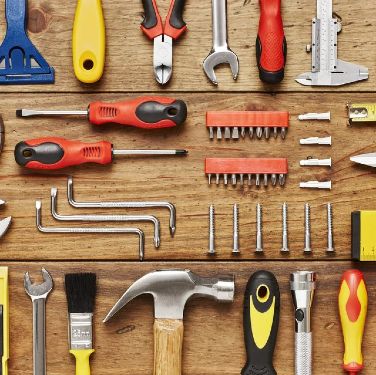 Other Categories
Browse through our other product categories to see what we have at our store
Looking for something a little unique? Check out this area to see if you might be able to find it at our store before visiting.

Other Categories We Carry
Featured Brands We Carry
We Only Stock the Best for you to Pick From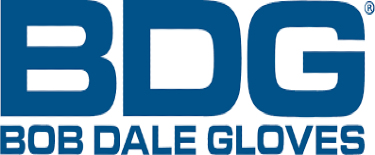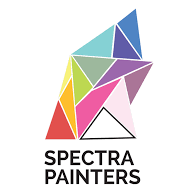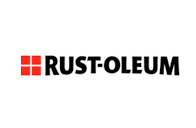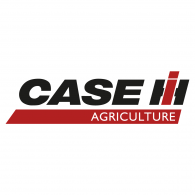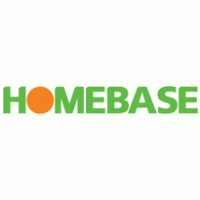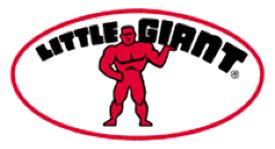 Discover What We Carry
Learn More About the Other Categories we Carry at our Store Location.
Home Improvement
Cooling & Air Quality
Electrical & Lighting
Hardware
Heating
Paint Supplies
Plumbing
Salt, Sand & Cement
Lawn & Garden
Grass & Plant Care
Hoses
Landscape Supplies
Pest Control
Pond Equipment
Seed
Yard Tools

Outdoor Living
Camping
Decoys
Knives
Outdoor Furniture
Clothing Accessories
Coveralls
Gloves
Safety Vest
Winter Apparel
Hats
More Information Coming Soon
We're currently working on adding more information to our site regarding the products we carry, and to make it easier than ever for you to shop at Peers Farm and Feed. Thank you for your patience while we improve your site experience with us.
Quickly Get Directions To The Peers Farm and Feed Store
From Animal Supplies to Fencing, Shop at Peers Farm and Feed for all of Your Supplies
There's More Where That Came From
Check Out All Of The Different Types of Products You Can Pick Up at Our Shop