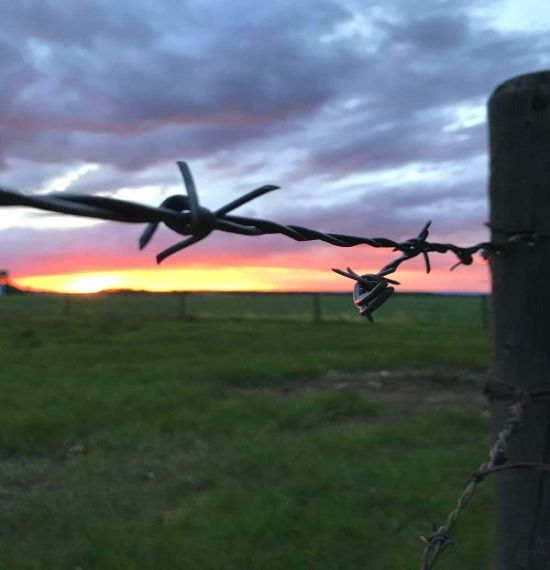 Fencing
Get all of your Fencing Materials and Items at Peers Farm and Feed
Discover the types of fencing products we carry at our store location. Get directions easily, and call us if you have any questions regarding our fencing products.

Fencing Supplies That We Carry
Featured Brands We Carry
We Only Stock The Best For You to Pick From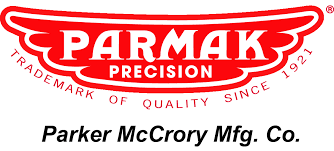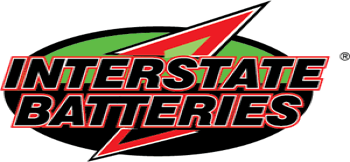 Products That We Sell
Check Out What We Stock At Peers Farm and Feed
Rental
Post Pounder Rental
- $110 per day with a $100 Damage Deposit
More Information Coming Soon
We're currently working on adding more information to our site regarding the products we carry, and to make it easier than ever for you to shop at Peers Farm and Feed. Thank you for your patience while we improve your site experience with us.
Quickly Get Directions To The Peers Farm and Feed Store
From Animal Supplies to Fencing, Shop at Peers Farm and Feed for all of Your Supplies
There's More Where That Came From
Check Out All Of The Different Types of Products You Can Pick Up at Our Shop